BASIC VETERINARY MEDICINE
Come to the Clinic to meet us, you will find a youthful and welcoming environment for you and your animal friends
Clinica La Veterinaria is a multi-purpose facility with environments dedicated to individual activities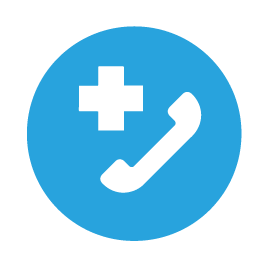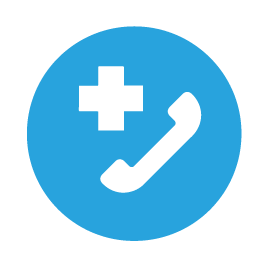 Immediate stabilization of the animal in case of emergency. Operating H24 every day including holidays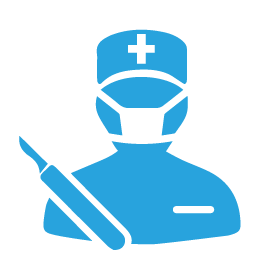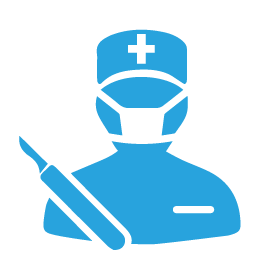 Surgical room equipped for every type of intervention .
Scheduled and emergency surgical procedures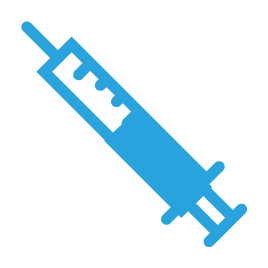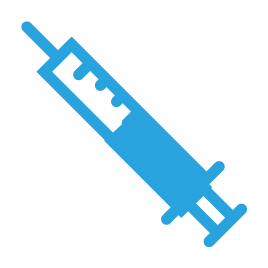 Anestesia gassosa praticata da un anestesista rianimatore. Visita anestesiologica preventiva e gestione post operatoria del dolore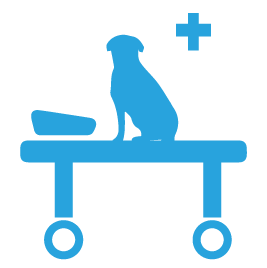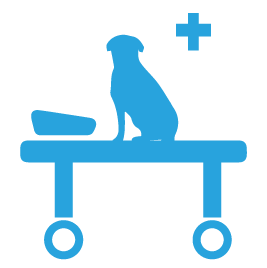 Variable duration with same-day discharge . For all animals subjected to specific procedures or therapies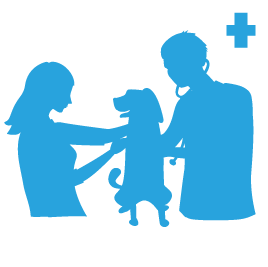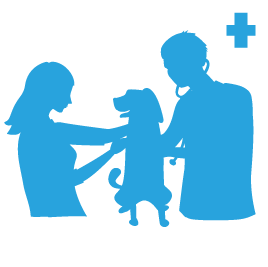 Large, comfortable boxes with H24 monitoring . Hospitalizations in a separate ward for infectious animals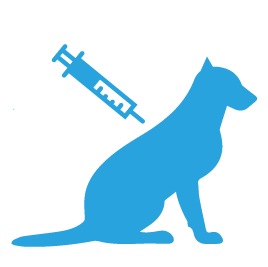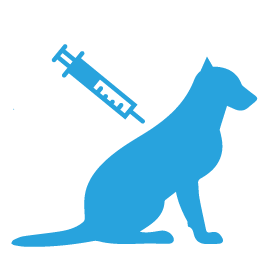 First vaccines and reminders .
Stool examination, single, trivalent, pentavalent, heptavalent vaccines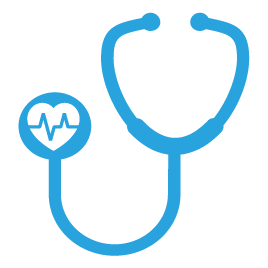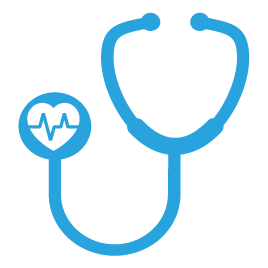 Health plans designed for the well-being of your dog or your cat. Regular checks are the most effective form of prevention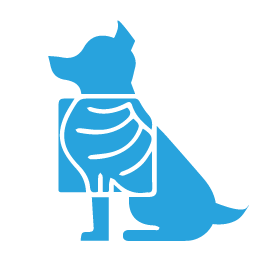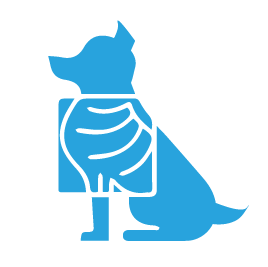 X-rays, ultrasounds and echocardiographs for complete diagnoses . Painless, non-invasive and repeatable method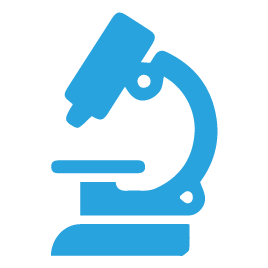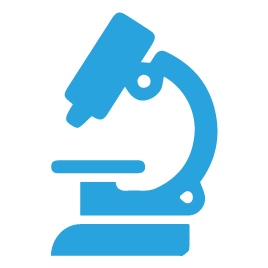 Hematochemical, hematological and parasitological tests. Execution in the laboratory inside the structure and immediate reports
SPECIALIST VETERINARY MEDICINE
Clinica La Veterinaria Staff is made up of doctors with specific skills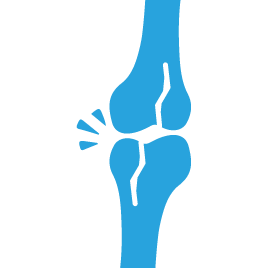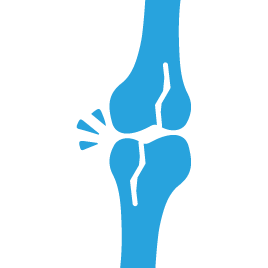 Do you have a dog or cat with lameness, fractures, congenital pathologies? Book the orthopedic examination and radiographic examination for diagnosis and treatment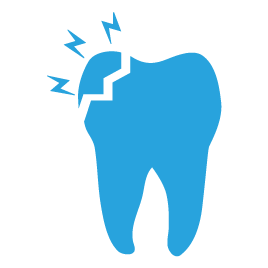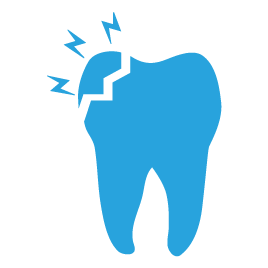 Have plaque and tartar invaded the mouth of your dog or your cat?
Prevent halitosis, gingivitis and dental removal with periodic visits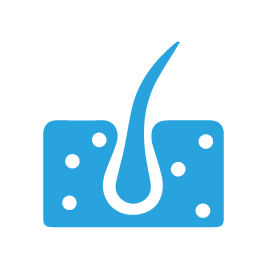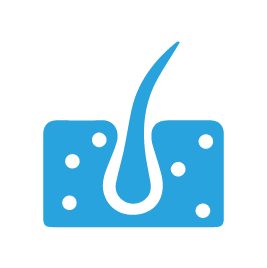 Maybe your dog or cat suffer from annoying itching and dermatitis?
Specific examinations identify the causes of pathologies affecting skin and coat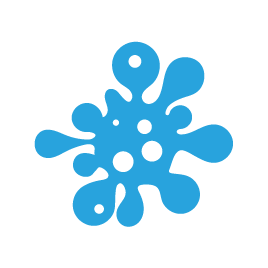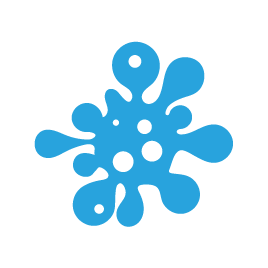 Dog or cat lose weight, show abnormal swellings and have persistent pains? Contact the oncologist immediately for the formulation of an effective therapy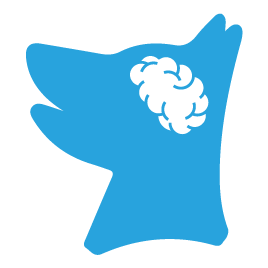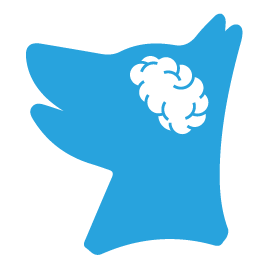 Dog and cat have difficulty walking, epilepsy and seizures? The neurologist identifies injuries and traumas of the brain, spinal cord and nerve endings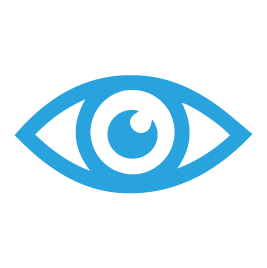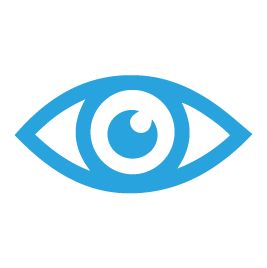 Do you have a dog or cat with cataracts, ulcers, collapse of the third eyelid?
The ophthalmologist identifies and cures your pet's eye diseases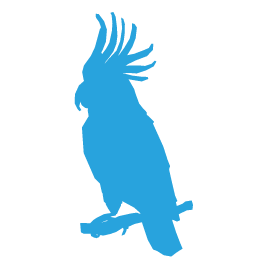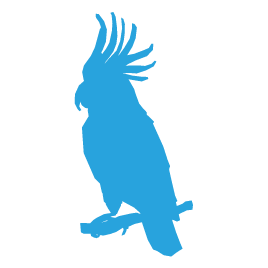 Do you own a fish, a reptile, a bird, a rodent? Consult the specialist for the right approach , correct management , nutrition and health prophylaxis
Ethics, has so far been limited to relationships between men. But this ethics is limited. There is a need for a broader ethic, which also includes animals.
READY, EFFICIENCY, OPERATIVITY
Our medical staff guarantees the best First AID and promptly manages even the most critical cases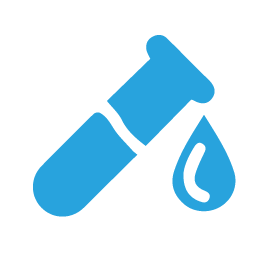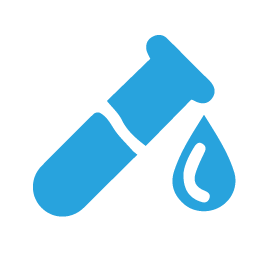 Hematology, biochemical profiles, electrophoresis, faeces and urine tests, infectious diseases, cytological and histological examinations, coagulation profiles. The in-depth exams are reported by Certified Laboratories.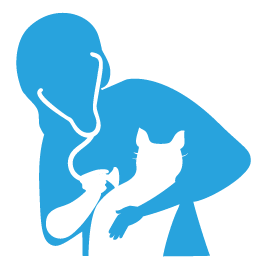 The checks are carried out in the presence of the owner to make the visit as less stressful and traumatic as possible for the animal and in escape-proof safe environments , welcoming, comfortable and air-conditioned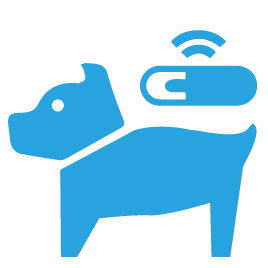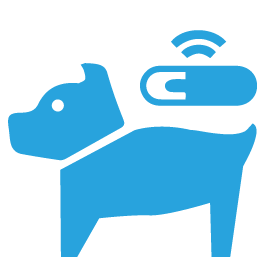 Rapid and painless inoculation of the identification microchip with a disposable sterile syringe. It is mandatory to microchipper the dog starting from its 60th day of life according to the national law number 281/1991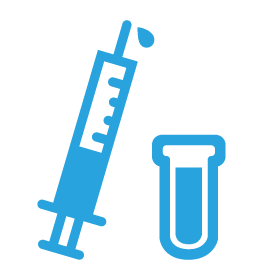 Vaccination protects dogs and cats from infectious diseases , often lethal. To always have a complete immunization against illnesses, respect the vaccination plan and make the recalls regularly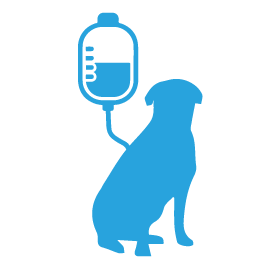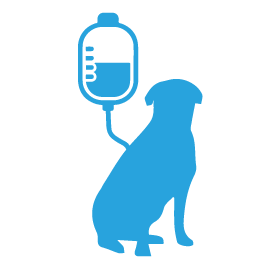 When it is necessary to give the animal a specific pharmacological therapy we hospitalize it.
We admit it only for the time needed to receive the care it needs. Thus avoiding the stress of a long stay.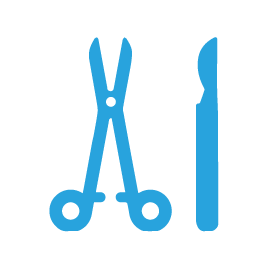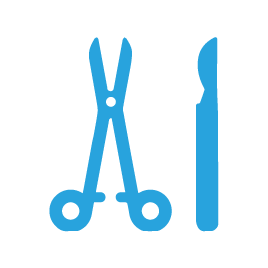 Method of hospitalization that lasts the time necessary to carry out surgical interventions or invasive diagnostic procedures under general anesthesia, to minimize the discomfort of hospitalization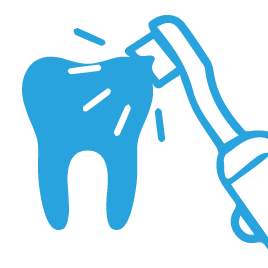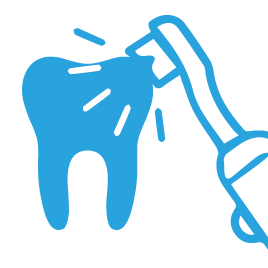 The scaling that can be carried out only under general anesthesia is a veterinary medical act and can only be carried out by a person who is legally qualified to practice as a veterinarian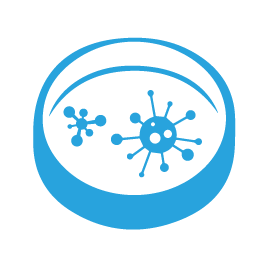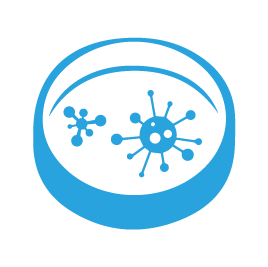 We have separate and isolated patient rooms reserved for animals with infectious diseases.
24-hour monitoring and continuous day and night care are planned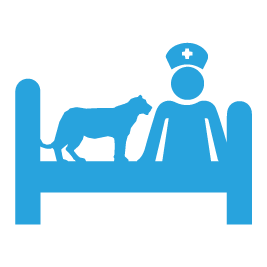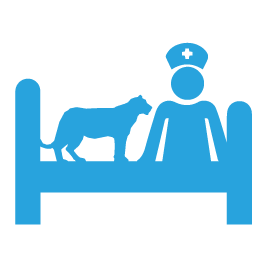 We expect H24 admission and intensive care for cases that cannot be treated in Day Hospital and Day Surgery. During the night, a veterinarian on duty is always present
Fill out the form with your personal details and we will contact you in a very short time to confirm your appointment
WHERE TO FIND US