Hospitalization is necessary for dogs and cats that need to be stabilized, monitored and cared for constantly.
Hospitalization, inpatient, day surgery, day hospital: what differences?
Veterinary hospitalization for dogs and cats is always recommended when their clinical conditions are not stable or, in the most severe and critical cases, when their lives are in danger.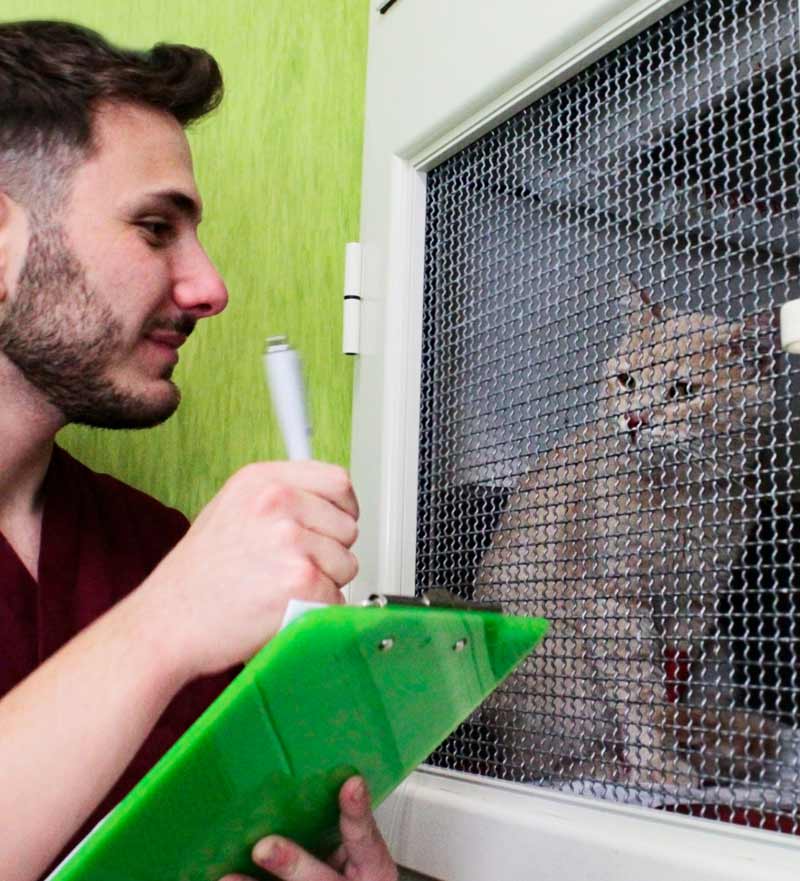 Hospitalizations vary in duration and we distinguish them into:
The inpatient and inpatient wards are structured to accommodate patients with special care needs.
The inpatient and hospitalization department for animals with infectious diseases is separate for the safety of all inpatients and in addition: